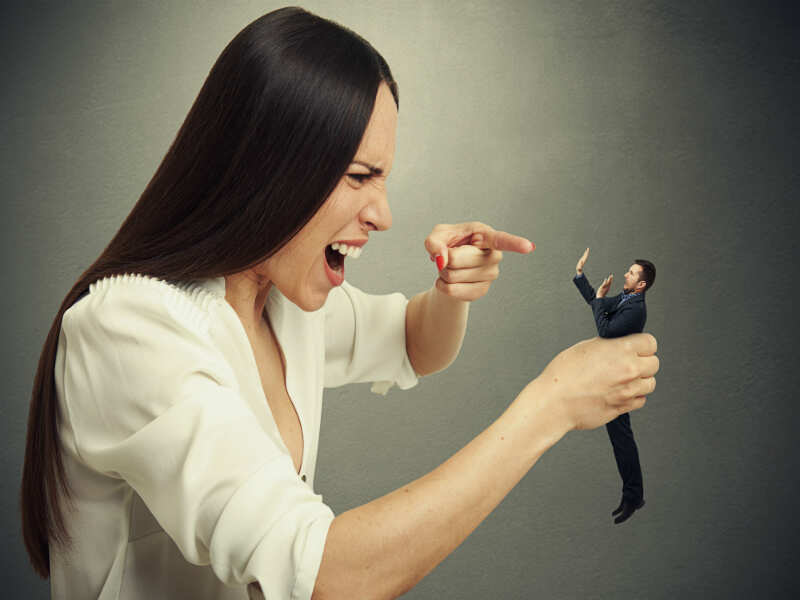 It all started with friendship as usual just like most other relationships. Pamela was not the most beautiful girl in the level 200 procurement class but obviously, she had an aura of elegance about her (she still has it though). We bumped into each other at the entrance of the Great Hall during one of our yearly Business Seminars. As boring as it has always been both the first and second times, I decided to go late just in time to grab my share of the item 13 (I've paid for it you know). In a rush, I entered the hall without looking only to bump into Mella who had an open bottle of Beta malt in one hand and her brown leather Louis Vuitton handbag in the other. She spilled her drink onto my neatly ironed sea-blue Polo Ralph Lauren shirt (the only designer shirt I had). She quickly set her handbag on a nearby table and pulled out tissue papers to clean the mess off my shirt while apologizing profusely. Being the gentleman I am, I apologized for not being careful and headed for my goal (Item 13).
Fast forward, I was heading out from a maths class one mid-afternoon very glad that the class was over. This lady walked up to me and said hello. I recognized her on the second look as the girl from the Great Hall entrance incidence. She apologized one more time for the other day and I brushed her off with an introduction. She introduced herself as Pamela, level 200 and in the Procurement class. She was running late for her class so we quickly exchanged contacts and bade each other goodbye. She called after 2 days to check up and we started talking on a regular. One thing led to the other and we started dating.
It took my friends to point out to me that I was the she in the relationship with Mella being the he. Mella decides what we eat despite who is doing the visiting. Whether or not we go for programs and what times we do. She decides when we go to study. Her preferences are the ones we go by. I am not an opportunist but she insists on footing every bill. Sometimes she is not comfortable with some of my friends and I have to avoid them for the time being, just to mention a few. I see nothing wrong with all these (in fact I'm happy) but my friends think Mella is a control freak.
Is it a crime to be a soft guy??